Room search
All rooms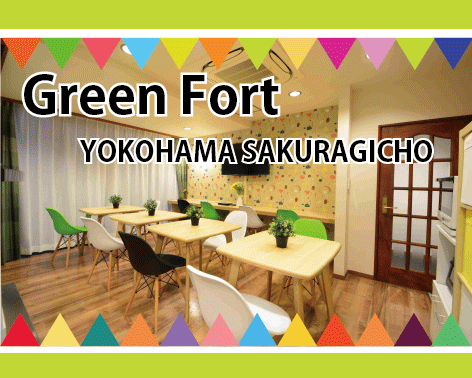 【〈Campaign!!10,000yen discount on your rent!!〉 *If you move in before September 30th 2019, Only 1 room!! *Only for the first contract term. Up to 6 month. we will give you 10,000yen discount on your rent for first 6 month.*You need to pay facility use fee and maintenance fee. *The campaign may be changed without any notice.】 Single room has large space, and dormitory room has both private and common space. The share house is located on top of the hill with a fine view. There are Nogeyama park, Nogeyama zoo, and a library around the share house. You can spend a comfortable holiday!
vacancy
11 min. walk from Sakuragicho sta. on Keihintohoku-Negishi Line/Yokohama subway Blue Line.
5 min. walk from Hinodecho sta. on Keikyu Line.
Rent¥24,000 ~ ¥64,000 Utilities¥12,000(water , gas, electricity, Internet)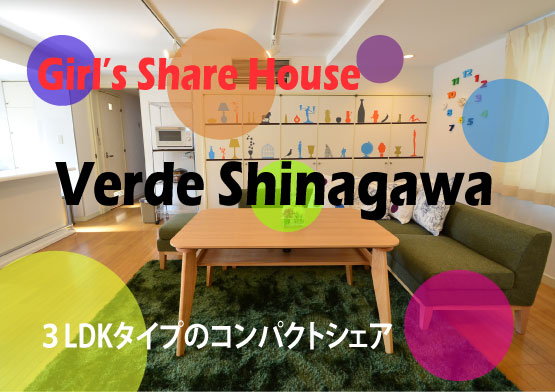 Woman only Share house in Shinagawa/Osaki area!!
It takes only 10min walk from Osaki station, 15min walk from Shinagawa station!! You can easily get access to the central Tokyo area, and also to Saitama and Kanagawa area.
contact us
10 min. walk from Osaki sta. on JR Line. 15 min. walk from Shinagawa sta. on JR Line. 8 min. walk from Kitashinagawa sta. on Keikyu Line.
Rent¥64,000〜