Room search
All rooms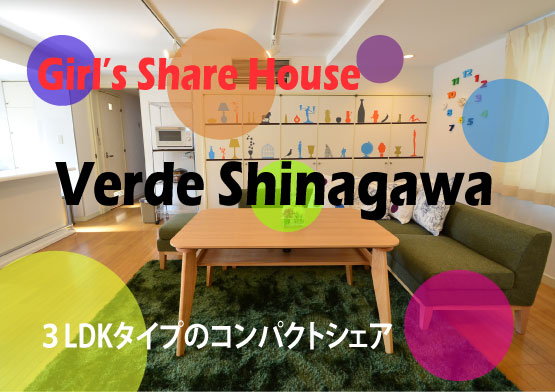 Woman only Share house in Shinagawa/Osaki area!!
It takes only 10min walk from Osaki station, 15min walk from Shinagawa station!! You can easily get access to the central Tokyo area, and also to Saitama and Kanagawa area.
full
10 min. walk from Osaki sta. on JR Line. 15 min. walk from Shinagawa sta. on JR Line. 8 min. walk from Kitashinagawa sta. on Keikyu Line.
Rent¥59,000〜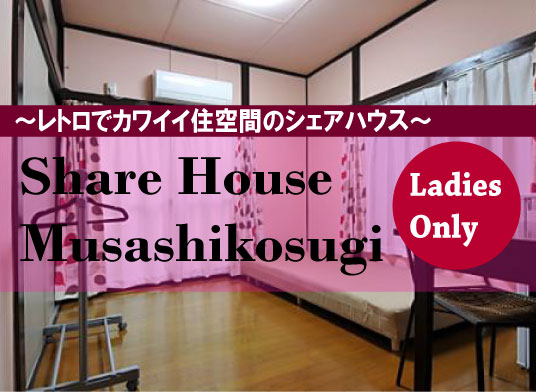 ☆★☆Campaign!! Free rent for 1 month!! ☆★☆ *If you move in before January31st 2022, Free rent for 1 month.*You need to pay the utilities fee and the facility use fee. *The campaign may be changed without any notice. Women only share house.
Tokyu-toyoko line,Tokyu-meguro line,Nambu line and Shonan-shinjuku line are available. Convenient access to Shinjuku,Shibuya,Yokohama and Kawasaki.
vacancy
10 min. walk from Musashi-kosugi sta. on Tokyu-Toyoko line
Rent¥43,000〜